As a graphic design university graduate, Stephen relishes the opportunity to get stuck into any graphic design project. Whether its for print or digital use, utilising an efficient grid system and expertise of typography, we can quickly produce a range of documents in Adobe InDesign.
Complex annual report, with infographics, produced within a tight deadline.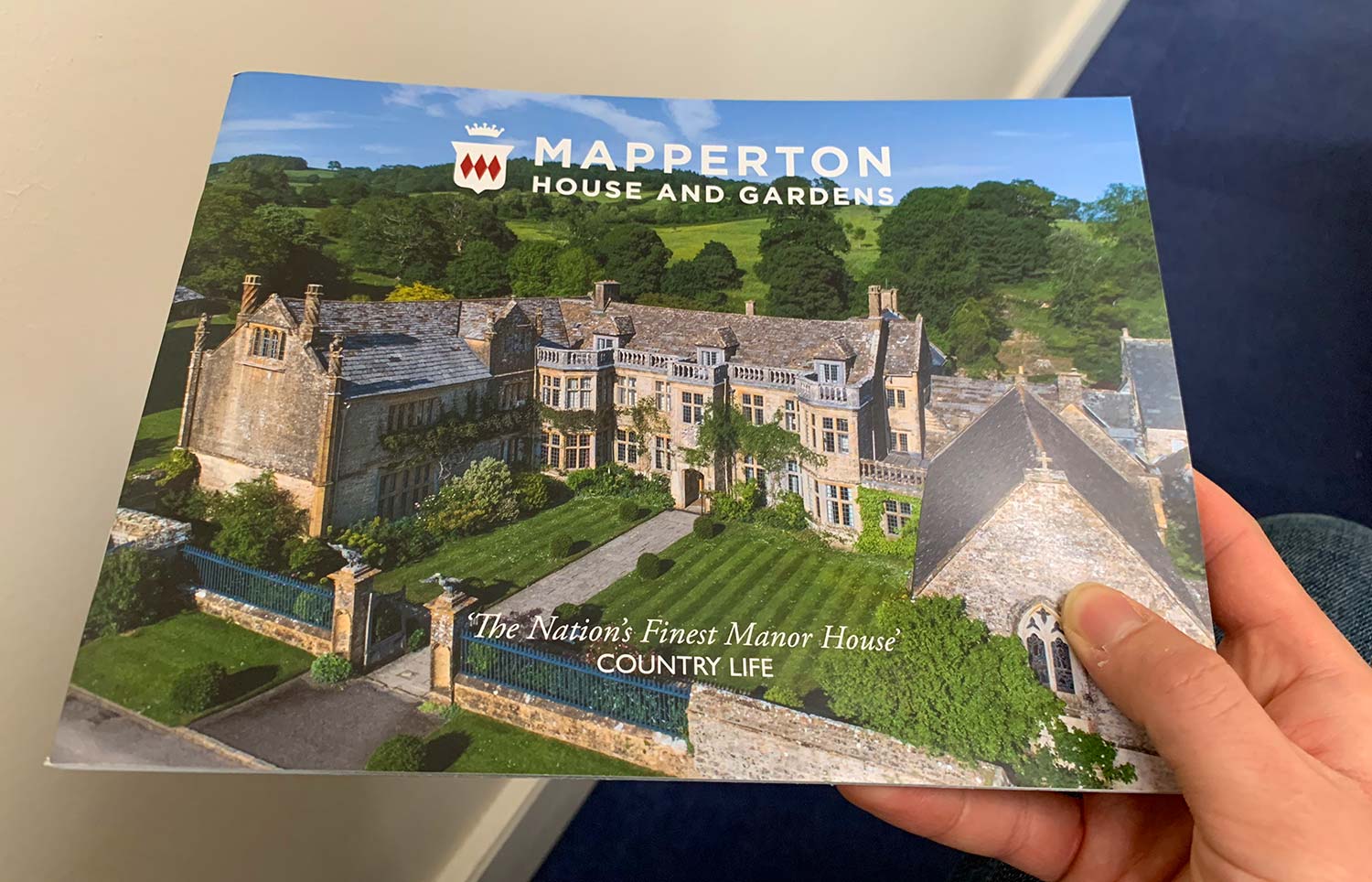 Revamped guidebook for popular historic tourist attraction.