Watershed PR is a full service public relations and marketing agency in Bridport, Dorset.
Following the guidance issued by the Government and Public Health England, our offices are closed until further notice. However, we have measures in place to ensure that we are both able to work from home, meaning minimal effects on the services we provide to our valued clients. We are here to support you and your business through this difficult period, and you can contact us directly via the mobile phone numbers in our email signatures.
We specialise in helping local small and medium businesses achieve their marketing aims, through cost-effective social media campaigns, traditional marketing, website design and development, branding, copywriting, photography and video.
Watershed PR leads the way in West Dorset for marketing practices: a digital communications agency, with PR as just one aspect of our work.
We build websites, run exciting social media campaigns, make beautiful videos, take photographs and write stories. Our down-to-earth approach and personal service mean that our clients don't feel as though they're working with a typical PR agency.
We can therefore offer clients a London level of service, but for much more realistic budgets.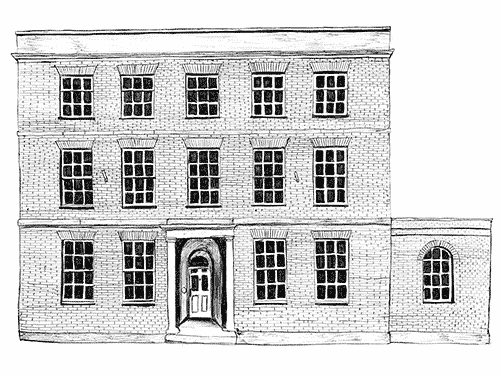 Visit us at our new office in The Grove, Rax Lane, Bridport.
Follow us on social media:
As a full-service agency, we can offer a full online and traditional marketing package, consisting of the following elements: